Brendan Jeffers' Vince only had few moments to show what he was made of on Degrassi's NOW OR NEVER. Of course, he was the villain this summer season on the show. Vince was the gangsta that Bianca was mixed up with. He was cool and cruel on the show.
I don't think Degrassi has ever had a character quite like Vince. I'm glad Brendan got a chance to twist Degrassi a bit into more hard edge stories. Jeffers has been in Rookie Blue, Combat Hospital and The Line. He was also in Get Rich or Die Try'n. I do think it's time Brendan gets bigger role. In fact lead roles. I seriously think he can be a whole lot more than just a gangsta.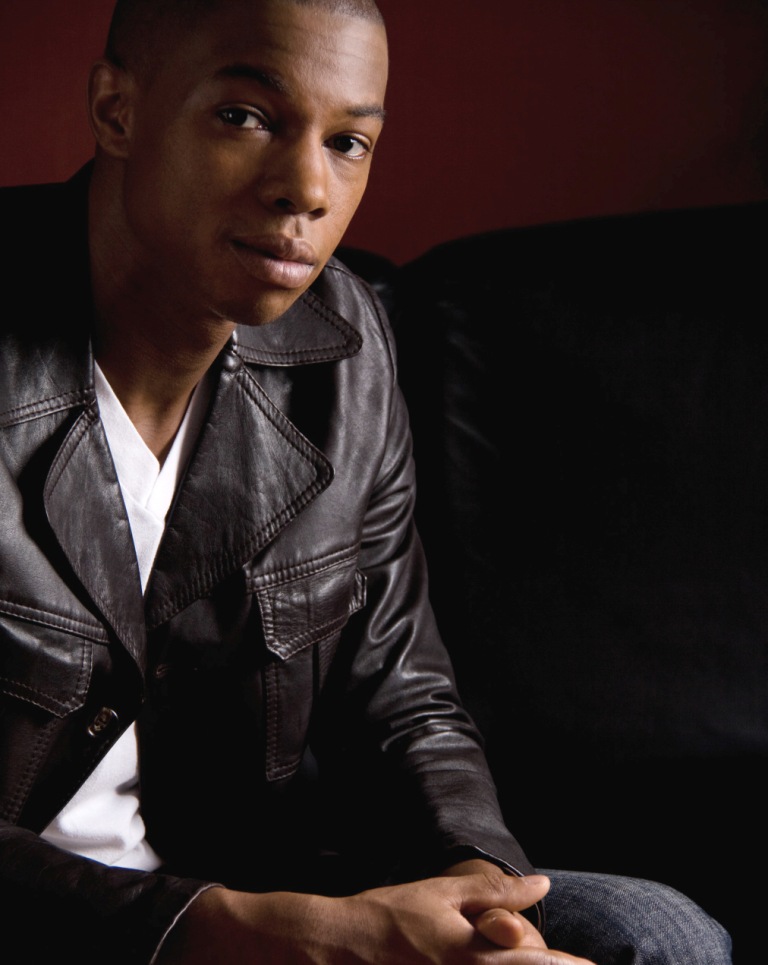 Brendan got his start in a Wonder bread commercial.
Brendan Jeffers