He's the guy without the phone.
He was quite possibly the Patrick Fugit of the 90's. Something about their mouth and the way they speak remind me these two could be distant relatives. Paul played Joe Hardy in the 1995 version of the Hardy Boys. Of course, he's been a countless character actor in scads of guest spots and TV series since and before then. He was a child actor.
He was Jasper McQuade in the original 90210. More recent he played Asher in Degrassi who was sexually harassing Clare. He's also in the TV series Cracked.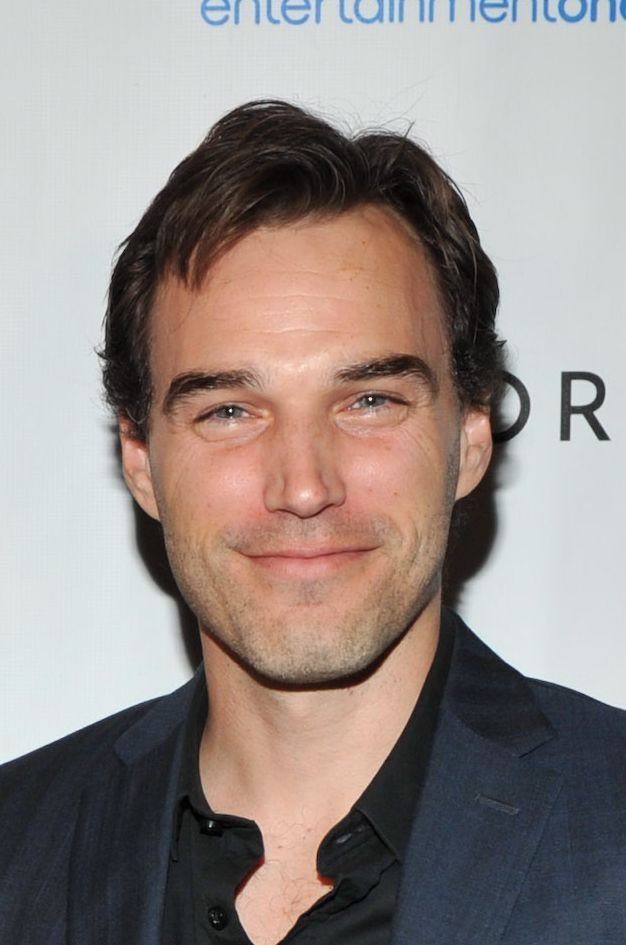 Now he's in Netflix's Hemlock Grove as JR Godfrey. This is one actor who can play a good guy just as well as a bad guy.
tumblr