Lizzy Tucker's once normal life as a pastry chef in Salem, Massachusetts, turns upside down as she battles both sinister forces and an inconvenient attraction to her unnaturally talented but off-limits partner, Diesel.

When Harvard University English professor and dyed-in-the-wool romantic Gilbert Reedy is mysteriously murdered and thrown off his fourth-floor balcony, Lizzy and Diesel take up his twenty-year quest for the Luxuria Stone, an ancient relic believed by some to be infused with the power of lust. Following clues contained in a cryptic nineteenth-century book of sonnets, Lizzy and Diesel tear through Boston catacombs, government buildings, and multimillion-dollar residences. On their way they'll leave behind a trail of robbed graves, public disturbances, and general mayhem.

Diesel's black sheep cousin, Gerwulf Grimoire, also wants the Stone. His motives are far from pure, and what he plans on doing with the treasure, no one knows . . . but Lizzy Tucker fears she's in his crosshairs. Never far and always watching, Grimoire has a growing, vested interest in the cupcake-baker-turned-finder-of-lost-things. As does another dangerous and dark opponent in the hunt—a devotee of lawlessness and chaos, known only as Anarchy.

Treasures will be sought, and the power of lust will be unmistakable as Lizzy and Diesel attempt to stay ahead of Anarchy, Grimoire, and his medieval minion, Hatchet, in this ancient game of twisted riddles and high-stakes hide-and-seek.-summary
It's a Stephanie Plumb spinoff!
It's vampire politics as usual around the town of Bon Temps, but never before have they hit so close to Sookie's heart…

Growing up with telepathic abilities, Sookie Stackhouse realized early on there were things she'd rather not know. And now that she's an adult, she also realizes that some things she knows about, she'd rather not see—like Eric Northman feeding off another woman. A younger one.

There's a thing or two she'd like to say about that, but she has to keep quiet—Felipe de Castro, the Vampire King of Louisiana (and Arkansas and Nevada), is in town. It's the worst possible time for a human body to show up in Eric's front yard—especially the body of the woman whose blood he just drank.

Now, it's up to Sookie and Bill, the official Area Five investigator, to solve the murder. Sookie thinks that, at least this time, the dead girl's fate has nothing to do with her. But she is wrong. She has an enemy, one far more devious than she would ever suspect, who's set out to make Sookie's world come crashing down.-summary
Sookie Stackhouse/True Blood (Book 12)!
In The Wind Through the Keyhole, Stephen King returns to the rich landscape of Mid-World, the spectacular territory of the Dark Tower fantasy saga that stands as his most beguiling achievement. Roland Deschain and his ka-tet—Jake, Susannah, Eddie, and Oy, the billy-bumbler—encounter a ferocious storm just after crossing the River Whye on their way to the Outer Baronies. As they shelter from the howling gale, Roland tells his friends not just one strange story but two . . . and in so doing, casts new light on his own troubled past.
In his early days as a gunslinger, in the guilt-ridden year following his mother's death, Roland is sent by his father to investigate evidence of a murderous shape-shifter, a "skin-man" preying upon the population around Debaria. Roland takes charge of Bill Streeter, the brave but terrified boy who is the sole surviving witness to the beast's most recent slaughter. Only a teenager himself, Roland calms the boy and prepares him for the following day's trials by reciting a story from the Magic Tales of the Eld that his mother often read to him at bedtime. "A person's never too old for stories," Roland says to Bill. "Man and boy, girl and woman, never too old. We live for them." And indeed, the tale that Roland unfolds, the legend of Tim Stoutheart, is a timeless treasure for all ages, a story that lives for us.
King began the Dark Tower series in 1974; it gained momentum in the 1980s; and he brought it to a thrilling conclusion when the last three novels were published in 2003 and 2004. The Wind Through the Keyhole is sure to fascinate avid fans of the Dark Tower epic. But this novel also stands on its own for all readers, an enchanting and haunting journey to Roland's world and testimony to the power of Stephen King's storytelling magic.-summary

Police officers shot

Detective Michael Bennett arrests an infamous Mexican crime lord in a deadly chase that leaves Bennett's lifelong friend Hughie McDonough dead. From jail, the prisoner vows to rain epic violence down upon New York City-and to get revenge on Michael Bennett.

Judges murdered

To escape the chaos, Bennett takes his ten kids and their beautiful nanny, Mary Catherine, on a much-needed vacation to his family's cabin near Newburgh, New York. But instead of the calm and happy town he remembers from growing up, they step into a nightmare worse than they could have ever imagined. Newburgh is an inferno of warring gangs, and there's little the police-or Bennett-can do to keep the children safe.

Target: Michael Bennett

As violence overwhelms the state, Bennett is torn between protecting his hometown and saving New York City. A partner in his investigations, federal prosecutor Tara McLellan, brings him new weapons for the battle-and an attraction that endangers his relationship with Mary Catherine. A no-holds-barred, pedal-to-the-floor, action-packed novel, I, Michael Bennett is James Patterson at his most personal and most thrilling best.-summary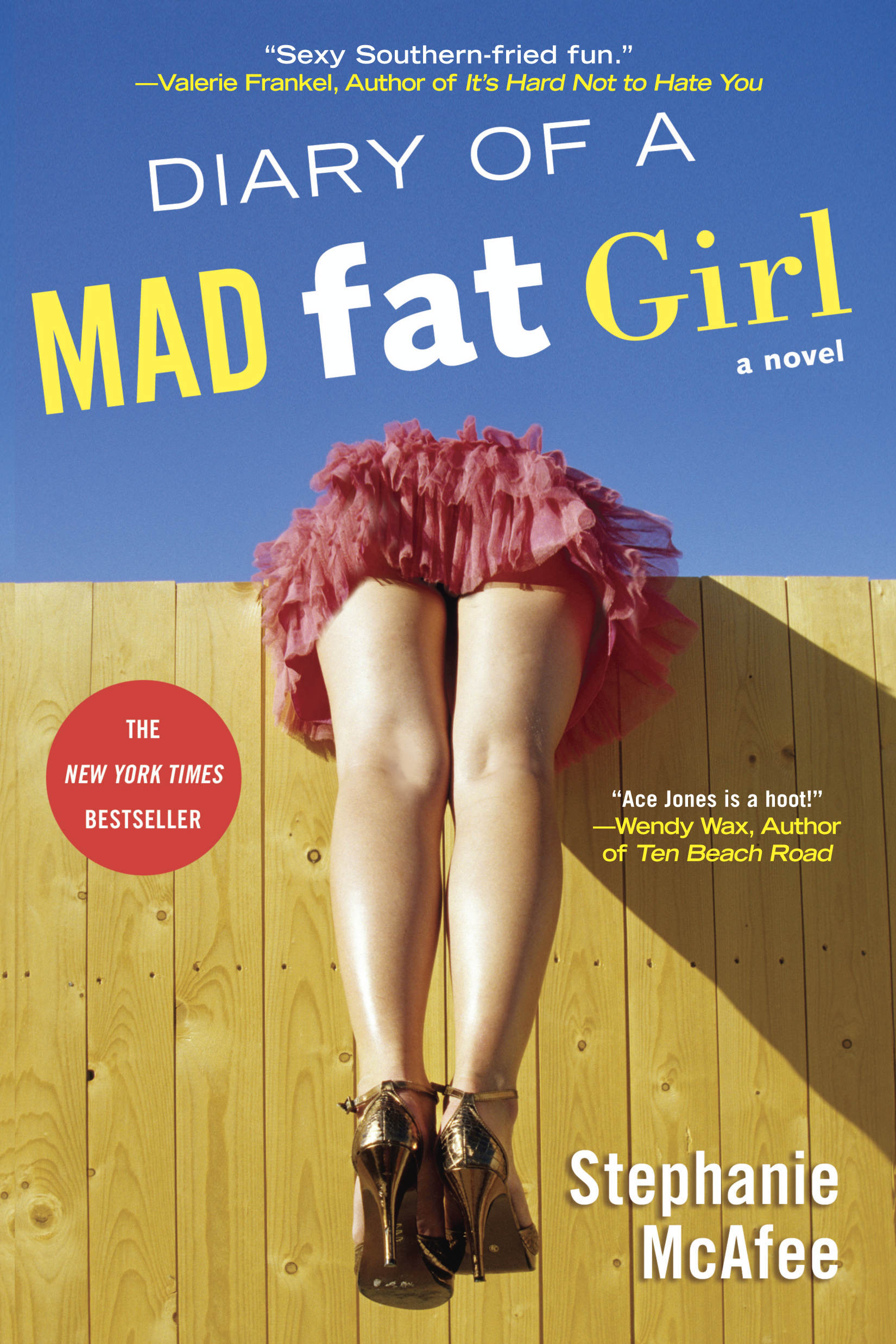 Dr. Gabriella Mondini, a strong-willed, young Venetian woman, has followed her father in the path of medicine. She possesses a singleminded passion for the art of physick, even though, in 1590, the male-dominated establishment is reluctant to accept a woman doctor. So when her father disappears on a mysterious journey, Gabriella's own status in the Venetian medical society is threatened. Her father has left clues--beautiful, thoughtful, sometimes torrid, and often enigmatic letters from his travels as he researches his vast encyclopedia, The Book of Diseases.

After ten years of missing his kindness, insight, and guidance, Gabriella decides to set off on a quest to find him--a daunting journey that will take her through great university cities, centers of medicine, and remote villages across Europe. Despite setbacks, wary strangers, and the menaces of the road, the young doctor bravely follows the clues to her lost father, all while taking notes on maladies and treating the ill to supplement her own work.

Gorgeous and brilliantly written, and filled with details about science, medicine, food, and madness, THE BOOK OF MADNESS AND CURES is an unforgettable debut.-summary